Digital advertising, also called internet advertising, is when businesses leverage internet technologies to deliver promotional advertisements to consumers. Digital advertising includes promotional advertisements and messages delivered through email, social media websites, online advertising on search engines, banner ads on mobile sites or websites, and affiliate programs.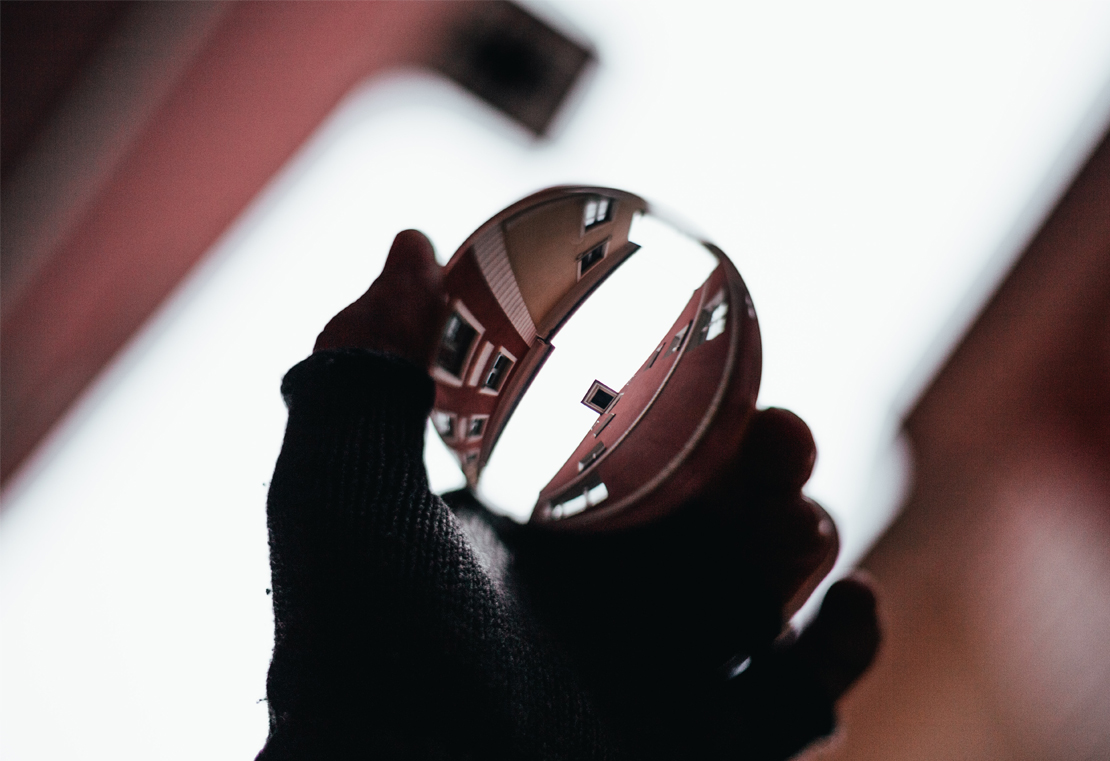 Multilingual SEO/SEM
Search engine marketing (SEM) is used to get your website to the highest position possible in an internet search. Essentially, SEM uses marketing approaches to improve the position of a webpage. Search engine optimization (SEO) is similar to search engine marketing and the two terms are often interchangeable; however, SEO is more involved with the mechanics of the page and its content – for example, headings and subheadings, content and keywords, and HTML tags in images and video. We provide this service in more than 30 languages worldwide.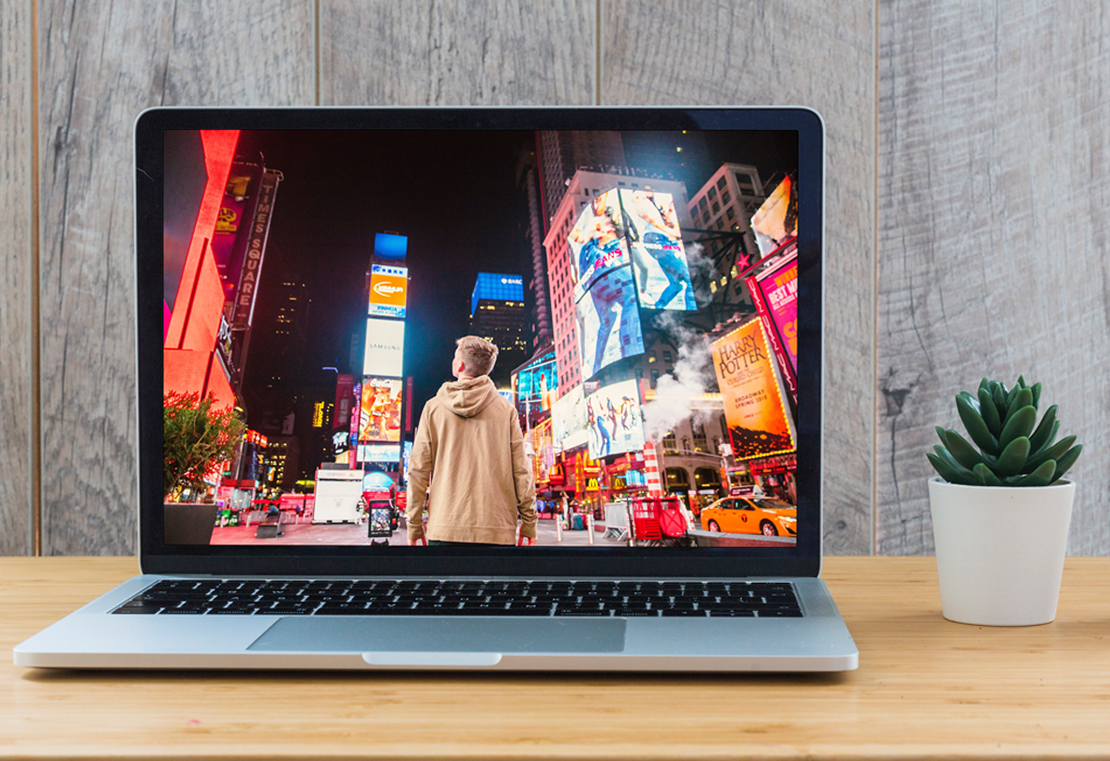 Google Ads
PPC ('pay per click'), also known as paid search marketing, is a form of online advertising in which you pay only for each click on an advert that takes a user through to your site. Whether you have active PPC campaigns or are completely new to the world of paid search, our team of Google-certified PPC specialists are committed to achieving your goals. Our ROI-focused approach enables us to create a tailor-made strategy that's perfect for your business, and we can also manage your campaigns. PPC can work for a company of any size. It doesn't matter whether you're a start-up or a multi-million-pound company – PPC levels the playing field. A well-structured and optimized PPC campaign will outperform one guided solely by a large wallet.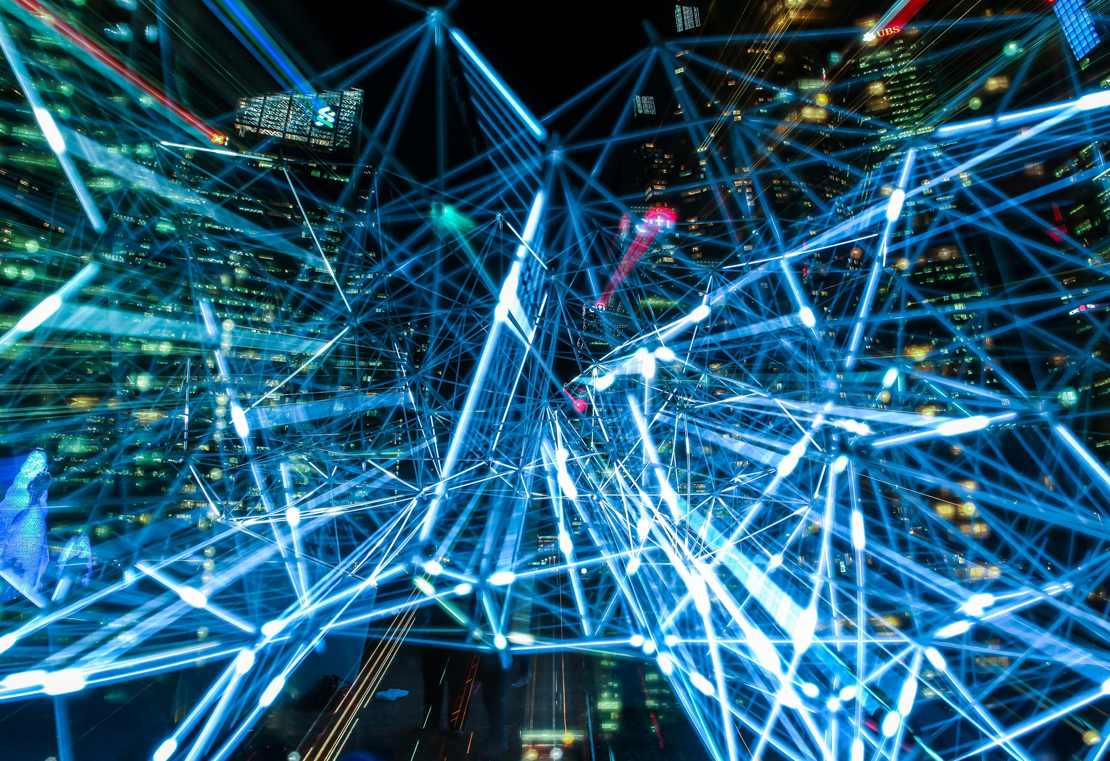 Marketing automation
By marketing automation, we mean the use of software to automate marketing processes such as customer segmentation, customer data integration and campaign management. Marketing automation allows you to optimize lead generation, segmentation, lead nurturing and lead scoring, customer life-cycle marketing, cross-selling and upselling, customer loyalty, and ROI measurement marketing. In very simple terms, marketing automation is the set of activities, technologies and processes that help companies reach the right people, with the right message, at the right time. The software is widely adopted by companies in all B2B and B2C sectors.