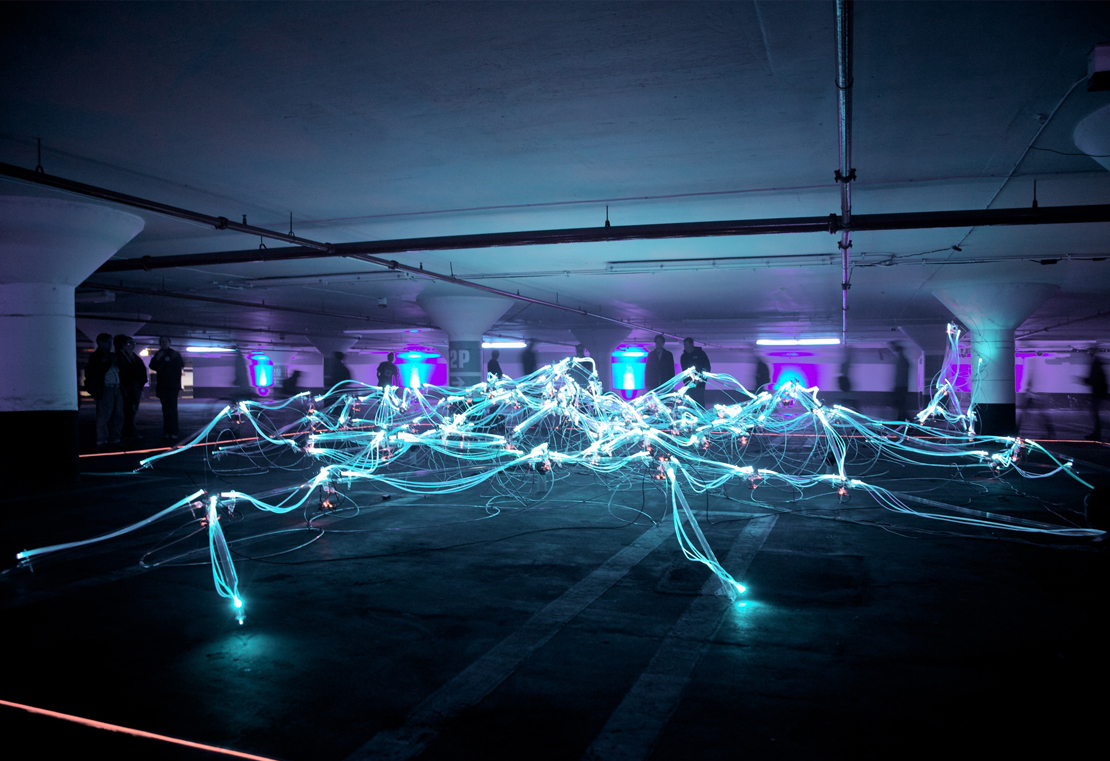 Web design and development
Web design is not simply about how a website looks, but about communicating content to the user in the most effective way. The skills involved in web design make the difference. You may have already visited a website that caught your attention immediately. This does not happen by chance. Programming, graphics and content need to merge effectively and elegantly to create a site that is not only attractive, but also and above all functional and easy to navigate.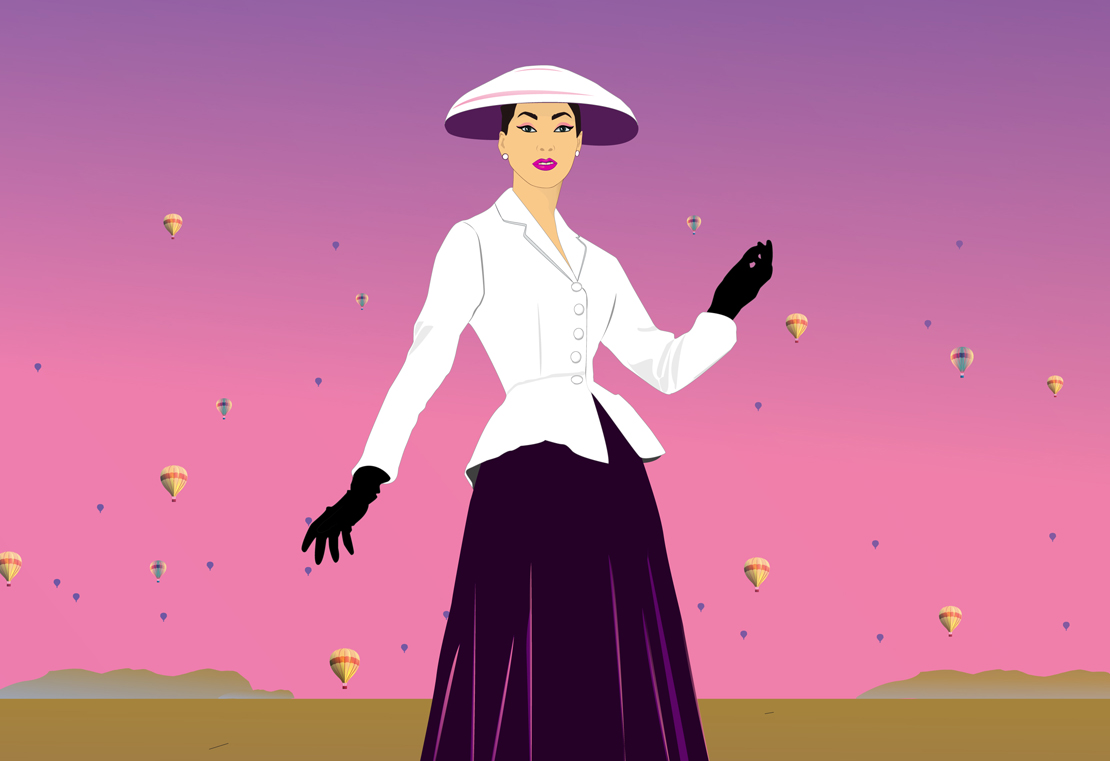 Graphic design
Graphic design is an essential element of all corporate communication tools, from a company's logo and visual identity to product packaging and ad campaigns. Online brands must think about social networks, apps and mobile as well as their website. Good graphic design isn't simply about conveying content effectively; the choice of lines, shapes, typographical characters, colours and images plays a part in defining your corporate identity. We can create a look for your company that will help you to stand out from the crowd.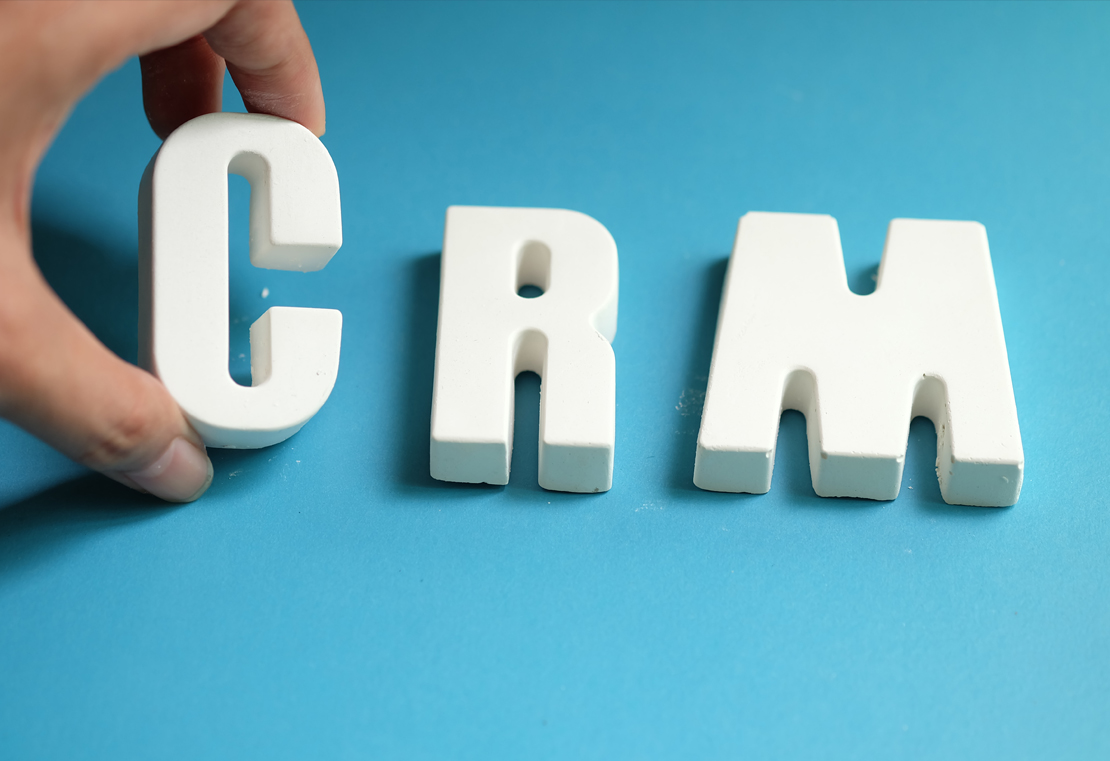 CRM solutions
We provide dynamic, customised customer relationship management solutions that synchronise your CRM with any third-party IT applications. We offer a range of development and customisation services that allow us to deliver CRM and accountancy systems that exactly meet your needs and specifications. We also provide customised module development services for SugarCRM, Microsoft Dynamics and Vtiger. You get entire CRM product engineering and CRM software upgrade services with the right mix of solutions for your ever-growing business requirements.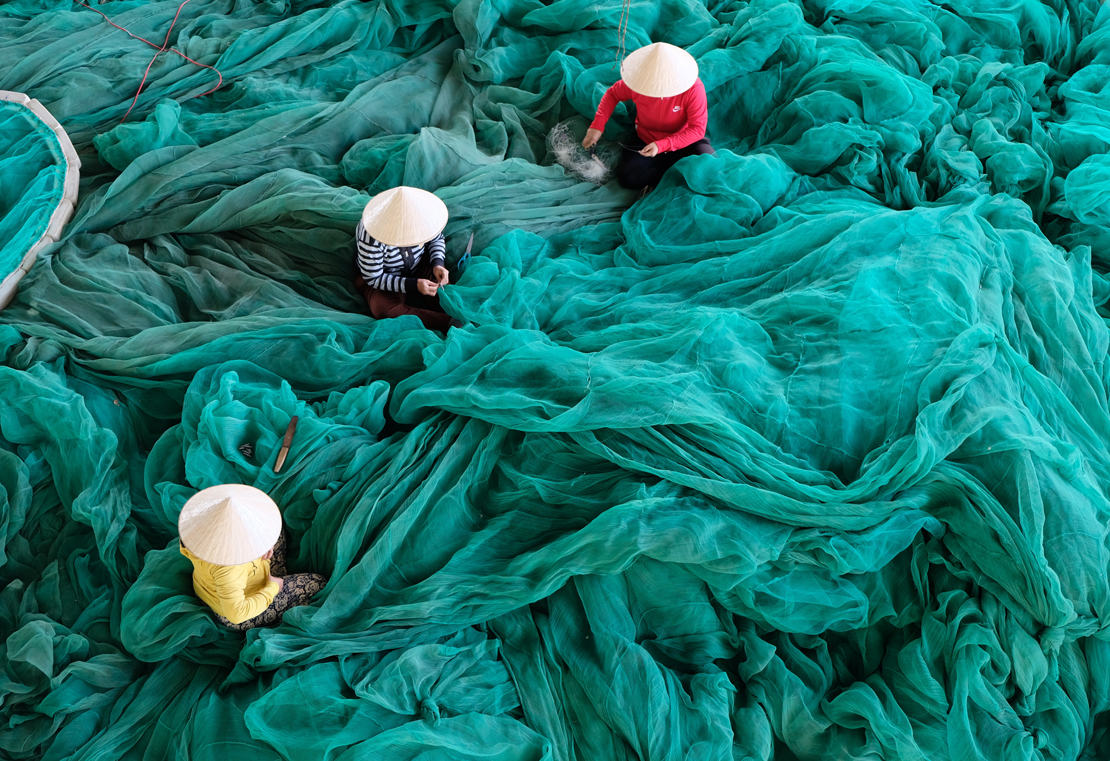 UI/UX design
We provide comprehensive design solutions for web/desktop/mobile user interfaces (UI/UX). We build customised websites and applications that are visually appealing and user-friendly. We also create user case profiles, wireframes and page designs that bring the user interface to life. Increase your brand awareness with our easy-to-use web applications.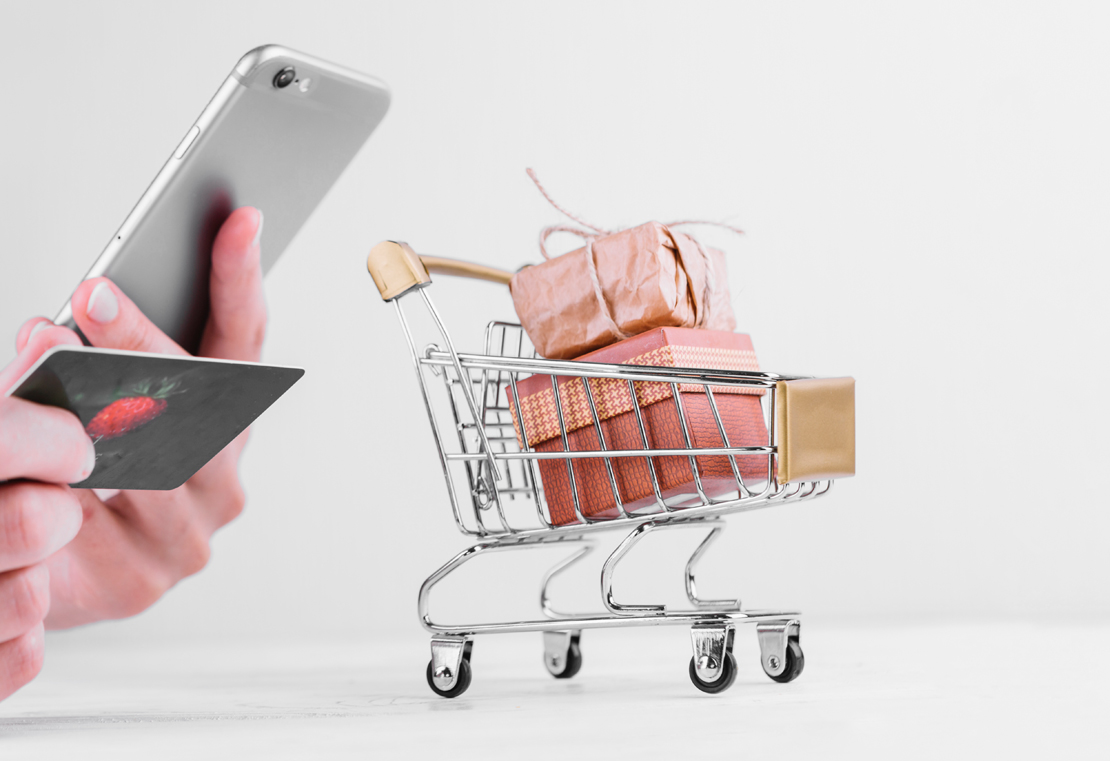 E-commerce
The creation of an effective e-commerce site requires strategic understanding as well as technical proficiency. In order to create an online store that works optimally and supports your business, you need the expertise of professional and specialised e-commerce website developers. However, even the best e-commerce platform will be worth nothing if it is not supported by a professional e-commerce manager with a comprehensive marketing strategy. The e-commerce systems we develop include online warehouse management and coupon and offer management, as well as advanced systems to perfectly track orders from online sales.