Social media management is a key element in any successful digital marketing campaign. Using different social media channels, we can connect with new customers and build loyalty with your current and future client base. Search engines give priority to websites that produce dynamic and engaging content for their users. The social media platforms provide wonderful opportunities when it comes to building a strong reputation. With a carefully designed strategy, we can use Instagram, Facebook, YouTube, Twitter, LinkedIn and many more to keep your audience engaged and interested in your business. A well-thought-out social media campaign can change the whole perception of your brand.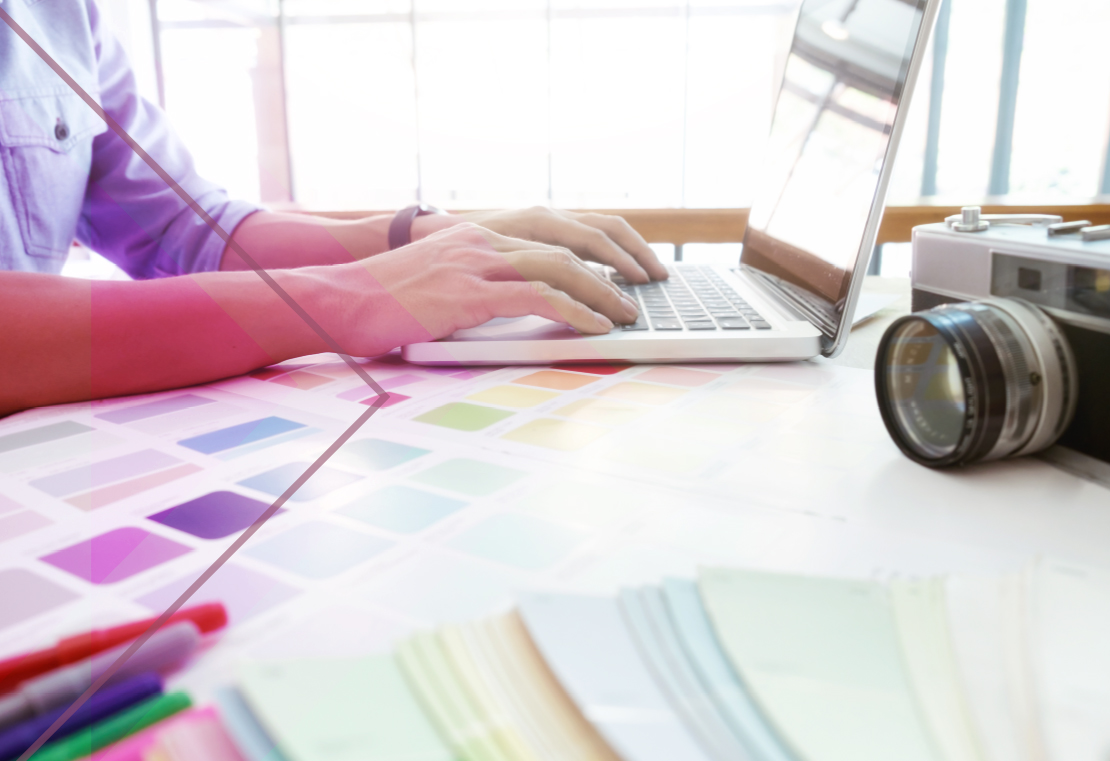 Content creation
We create compelling visual and written content for all of your social media channels. Based on the market and target analysis, we create and then post informative and entertaining content for your audience to consume. The goal of our efforts is to spark as much engagement (likes, comments, shares, etc.) as possible.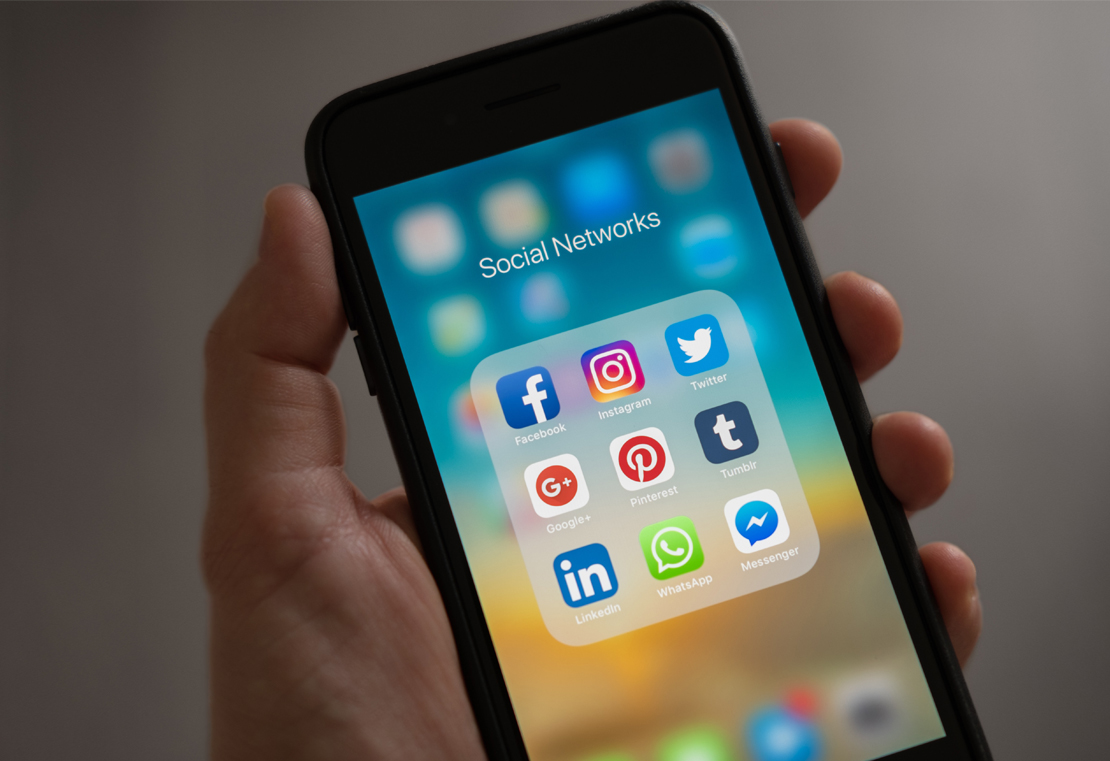 Social media paid advertising
In a pay-to-play game, social media advertising is a must for brands. Why is it so important? For starters, organic reach is down across most of the major networks. The days of simply posting on social media and expecting all your followers to see everything are over. Social media advertising is a way to target audiences on specific networks through specific information (age, place where they live, preferences, interests, etc.) so targeted consumers can see your brand in their feeds. Companies have always tried to find the best way to get as close as possible to their target audience and create solid bonds with them. Guess what? Today it's possible to get your social media content towards your target with a click. We create sponsored campaigns on Facebook, Instagram, Twitter, LinkedIn, guaranteeing tangible and measurable results in a short time.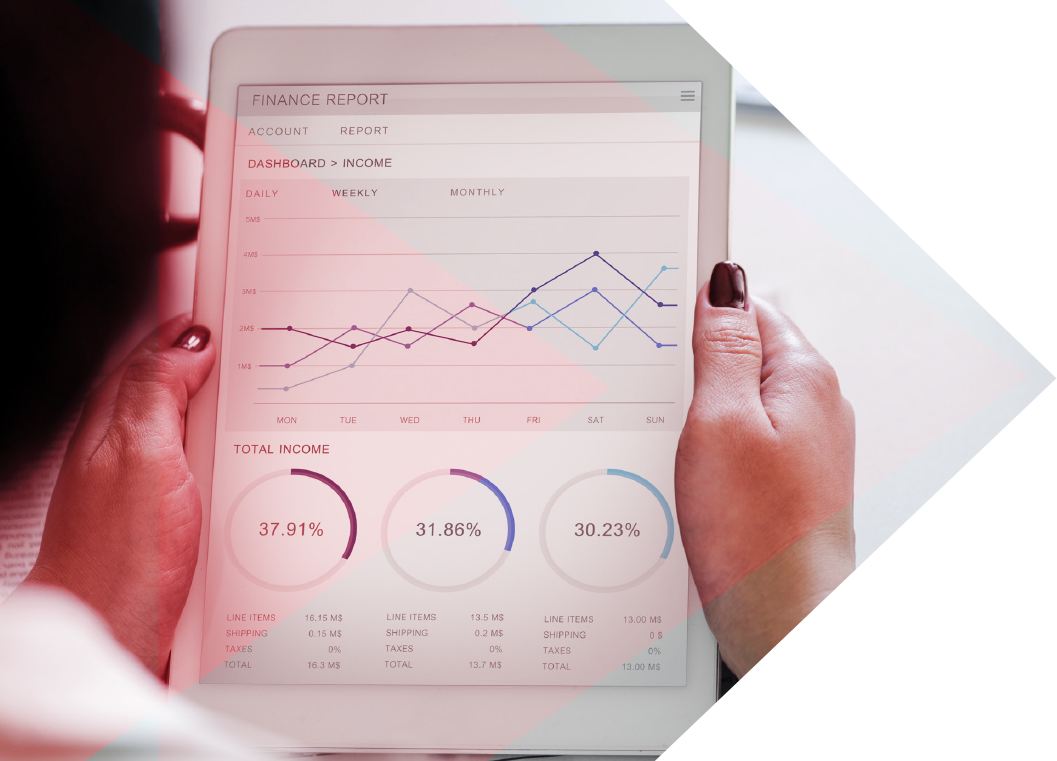 Analysis and reporting
We are aware that at the end of the day, all actions taken must lead to achievement of KPIs. That's why we meticulously monitor all indicators that allow us to understand how a campaign is going. Once we have decided on the objectives in the strategic phase, the analysis and consequently the correlated reports become an indispensable instrument in achieving them.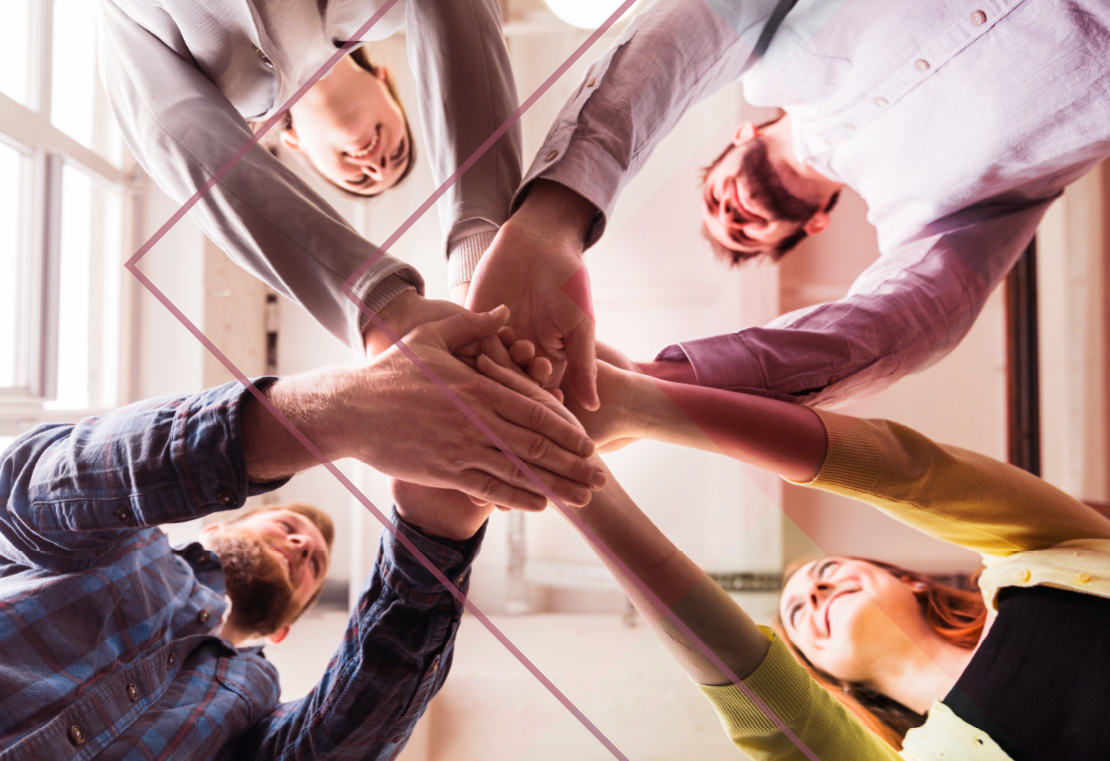 Community management
As well as speaking to its target audience, a company must listen to and interact with its customers. Community management is a powerful tool that enables a company to create an intense bond with its consumers. Managing a community goes beyond merely responding to messages and comments – it's about listening to the needs of your target audience, which will help you to improve your product or service. We interact with your users and customers and assist them in real time to make their experience with you unforgettable.